Got Sticky Thoughts?
Sep 04, 2020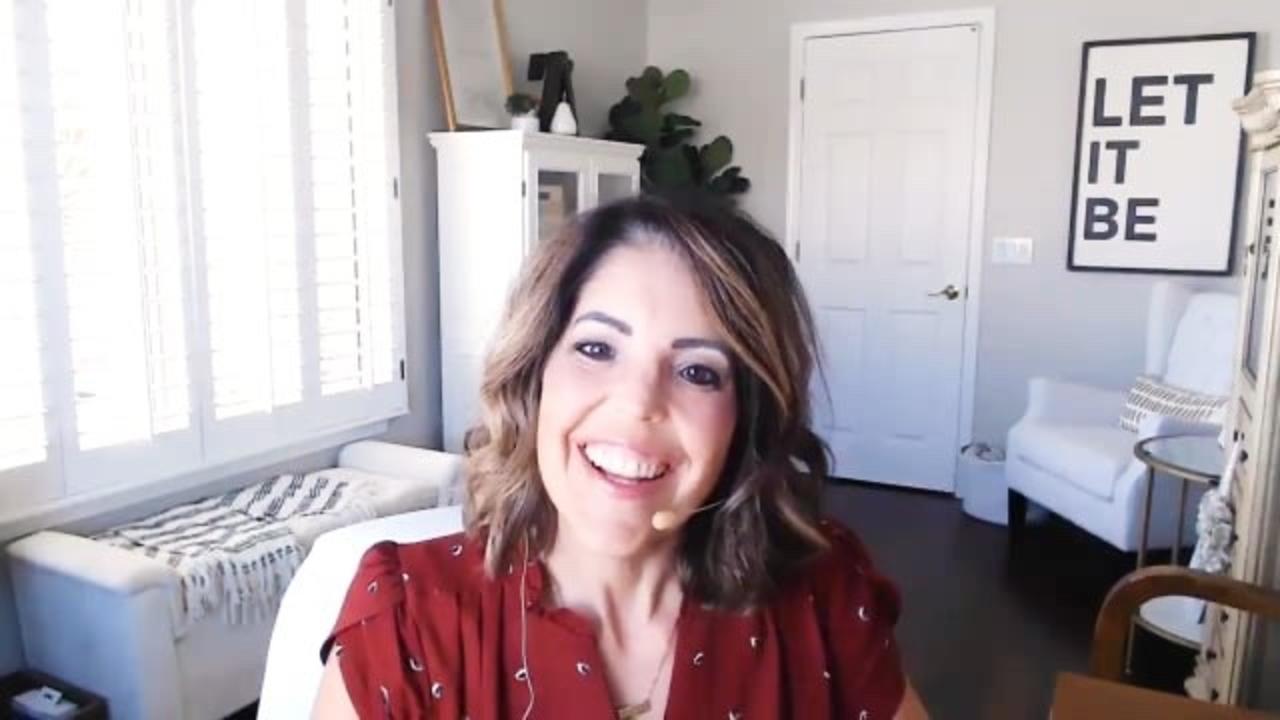 First, I wanted to let you know that in a couple of weeks I'm doing a podcast episode answering your questions. If you want to ask me a question, you can leave a message by clicking here. You might even get to hear yourself on the podcast! It's gonna be awesome!
For today's video, I wanted to give you a tool that might help you if you ever have a hard time changing your thoughts.
Because even though we all understand that our thoughts are creating our feelings, and we all want to feel better, it can still seem difficult to change our thoughts.
I hope this helps!
xo,
April
See What Coaching Can Do For You!
Sign up for a free consultation to see if coaching can make a difference in your life. It only takes a few minutes to change everything.
Learn More
For more help and inspiration, sign up to get a shot of awesome delivered to your inbox every week!
We hate SPAM. We will never sell your information, for any reason.